All About Buying And Exporting Pre-owned Cars Directly from Japan.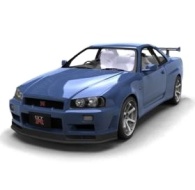 Every day thousands of pre-owned cars, trucks, SUVs and other vehicles are being sold online and at auctions in Japan.
Dealers and individuals are importing used cars, trucks, and other vehicles to Australia, New Zealand, Canada, Cyprus, Russia, Europe, Africa, South Asia, South America, and more.
Used Japanese domestic cars are popular for their quality, reliability, and low costs.
Cars that are exclusive to the Japanese Domestic Market (JDM) are also popular among car enthusiasts.
---